PROFILE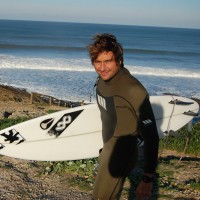 Surf frequency :
every day
Prefered wave size :
as big as possible
Prefered type of spot :
big wave in deep sea
MORE INFO
About me :
I am someone who enjoy a lot be surfing, spearfishing.with my kids.In the garden , reading books...
CONTACT INFORMATION
Sorry but you must have at least one premium account to contact this member.
Upgrade here!
MEMBERS ONLY